A couple weeks ago, hundreds gathered in Washington, DC at the Poor People's Campaign: A National Call for Moral Revival's Congress. This event was hosted and broadcasted by MSNBC. Day one consisted of a forum where a number of democratic presidential candidates were questioned regarding the interlocking injustices of the campaign. Later in the evening, the campaign also introduced a moral budget, which they plan to present to the House. Day two was full of fellowship, information, workshops, and organizing. Day three concluded the event with a prominent focus on the Budget Hearing, in which representatives from the campaign would share their stories of poverty and introduce the moral budget to combat poverty.
"God did not make us poor. Greed, abuse, and power made us poor."
- Rev. Dr. William Barber II testifying before the House Budget Committee
- Photo courtesy of "The Action Network"
Read more
---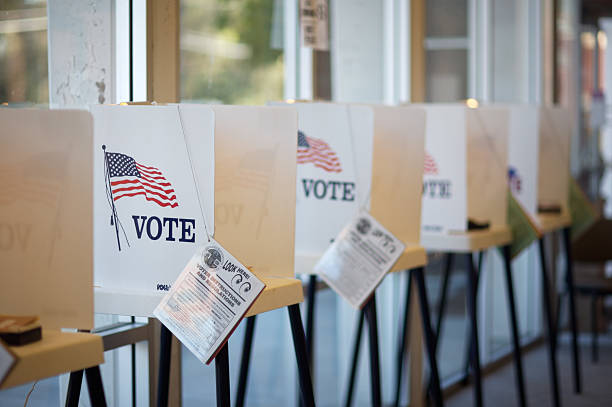 Last weekend, on the one year anniversary of Donald Trump's inauguration and the Women's March on Washington that followed, women and their allies across the country participated in the 2018 Women's March. The focus of this year's march was #HearOurVote, as this is a mid-term year and the mainstream liberal position is that it is important to vote Republicans out of office, a stance which by default means voting Democrats in.
Not everyone is comfortable with this goal, however.
Read more
---